FREE SHIPPING ON ALL UK ORDERS
This exclusive Grass & Co. EASE Winter CBD Kit delivers our best-selling essentials to help you move freely this winter.
The EASE CBD 500mg Consumable Oil contains a citrusy blend of CBD, Ginger, Turmeric and Orange. We only source the best-of-the-best natural CBD and complementary botanicals and vitamins to support your active lifestyle. As recommended by Netdoctors!
The concentrated CBD-infused EASE CBD Muscle Balm delivers 300mg of the finest quality CBD Oil and a soothing blend of Tea Tree, Eucalyptus, Peppermint, Camphor and Arnica.
After massaging in, this unique botanical blend gets to work targeting and helping to soothe specific areas in need, such as stiff shoulders, neck and back. The rich texture will nourish your skin and the uplifting aromatic scent will boost your mood.
This complete EASE Winter CBD Kit delivers exactly what you need, when you need it this winter.
Our mantra is to start low and go slow. As with all supplements, CBD and its active compounds affect everyone differently.
When first using your Grass & Co. CBD Oil, we recommend slowly and steadily building your dosage every day so you find the balance that works with your body.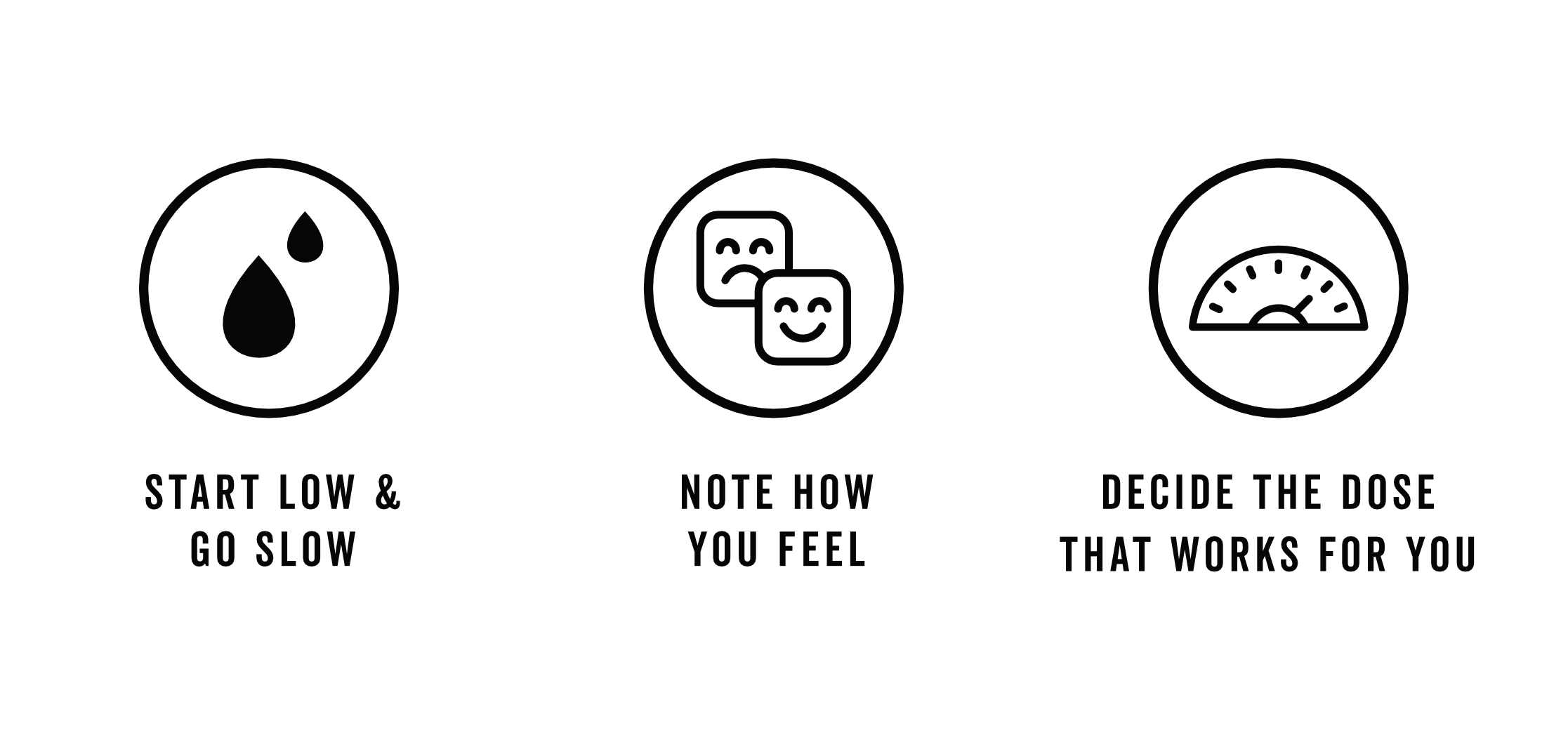 In your first week, try taking your CBD Oil consistently at the same time every day. Click here to download our FREE Grass & Co. CBD Oil Guide to track your dosage and note how your body feels. For best results, maintain your Grass & Co. CBD Oil routine daily.
EASE 500mg CBD OIL
Shake well before use. Then place the required number of drops of CBD Oil under your tongue and hold them there for up to 90 seconds before swallowing. This will help maximum absorption of the CBD into your system and achieve a longer lasting effect.
To obtain a 20mg dose of Grass & Co. CBD, simply place 8 drops under your tongue. For optimal results, enjoy Grass & Co. CBD Oil at regular intervals throughout the day. For Grass & Co. 500mg CBD Oil, we do not recommend more than 30 drops per day. Each bottle contains approximately 200 drops so this bottle should last 25 days.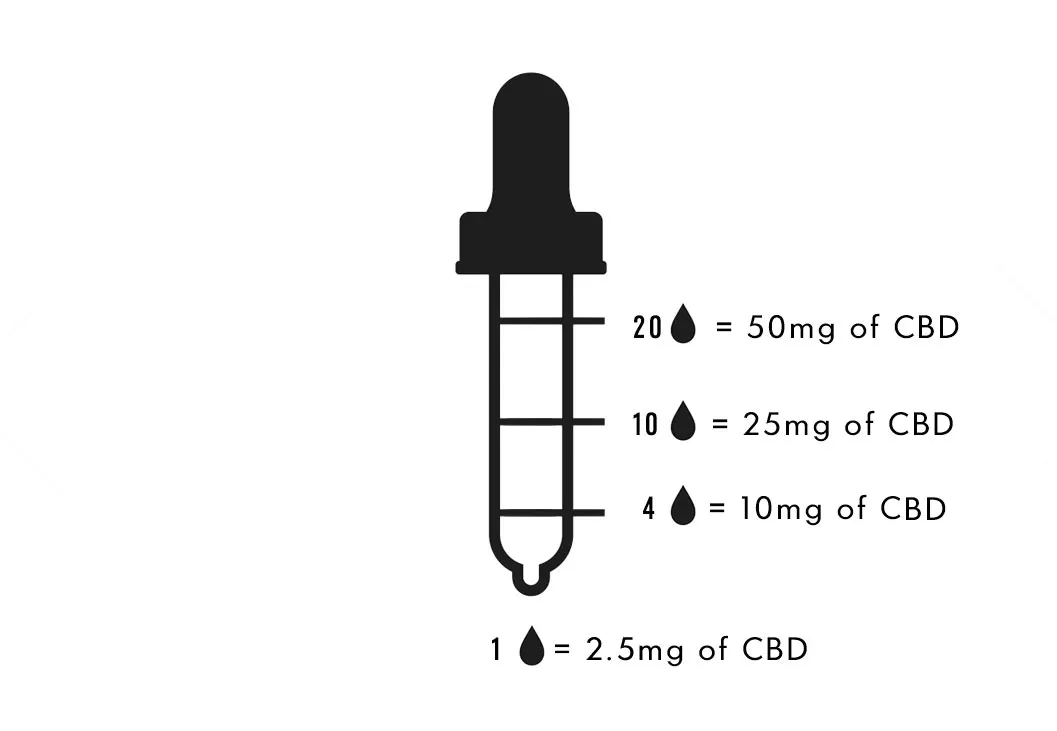 WHAT TO EXPECT
It can take from 5 - 30minutes before you feel the benefit. As CBD can have a cumulative effect in your body, do not take more drops until you have waited until at least 30 minutes.
WHEN TO USE
To be taken as part of a daily routine at a time that works for you. If this is your first time using Grass & Co. CBD Oil, we would advise you to avoid taking immediately before bedtime for at least a week. A small number of new customers have found that using a lower dose of CBD can keep you alert, while others feel more relaxed with a larger dose.
EASE 300mg CBD MUSCLE BALM
The Grass & Co. topical range is absorbed into the skin, but does not enter the bloodstream so you don't have to worry about dosage.
WHAT TO EXPECT
It can take from 5 minutes to 2 hours before you feel the benefits of the activated warmth, followed by a cooling sensation.
WHEN TO USE
To be massaged into the skin at a time that works for you. Repeat two or more times daily as needed.
Store in a cool place and keep away from direct sunlight.
EASE 500mg CBD OIL
Organic CBD Hemp Oil (49%) Almond Oil, Olive Oil, Turmeric (0.1%), Ginger (0.1%), Orange Oil (2.4%) and L-Theanine. 100% Natural. THC & Toxin-Free.
PRODUCT FACTS

Size: 10ml
CBD Per Bottle - 500mg | THC Free
CBD Per Serving (4 drops) - 10mg CBD
Servings Per Bottle - 50
EASE 300mg CBD MUSCLE BALM
(allergens in bold):
Cera Alba, Caprylic / Capric Triglyceride, Helianthus Annuus (Sunflower) Seed Oil, Arnica Montana (Arnica) Flower Extract, Cannabis Satival Seed Oil, Tocopherol (Vitamin E), Cannabidiol, Mentha Arvensis (Peppermint) Oil, Melaleuca Alternafolia (Tea Tree) Leaf Oil, Eucalyptus Globulus Leaf Oil, Cinnamomum Camphora, Limonene, Linalool, Citronellol 
PRODUCT FACTS

Size: 60ml
CBD Per Bottle - 300mg | THC Free
Use within 6 months of opening.
NOTE
This product contains Cera Alba (Beeswax) and may not be considered vegan friendly.
The quality of our final product is dependent on our stringent manufacturing processes and standards, as well as our significant investment in testing.

We have every batch of our CDB products independently lab tested to confirm that they contain the correct amount of CBD. We want you to have the confidence to know that when you buy CBD products from Grass & Co., you know you are getting exactly what you have paid for.

We are proud to be transparent about the full process and the results. We share the full data sheet on our website on the product pages of all of our CBD products.



THE GRASS & CO. DIFFERENCE
---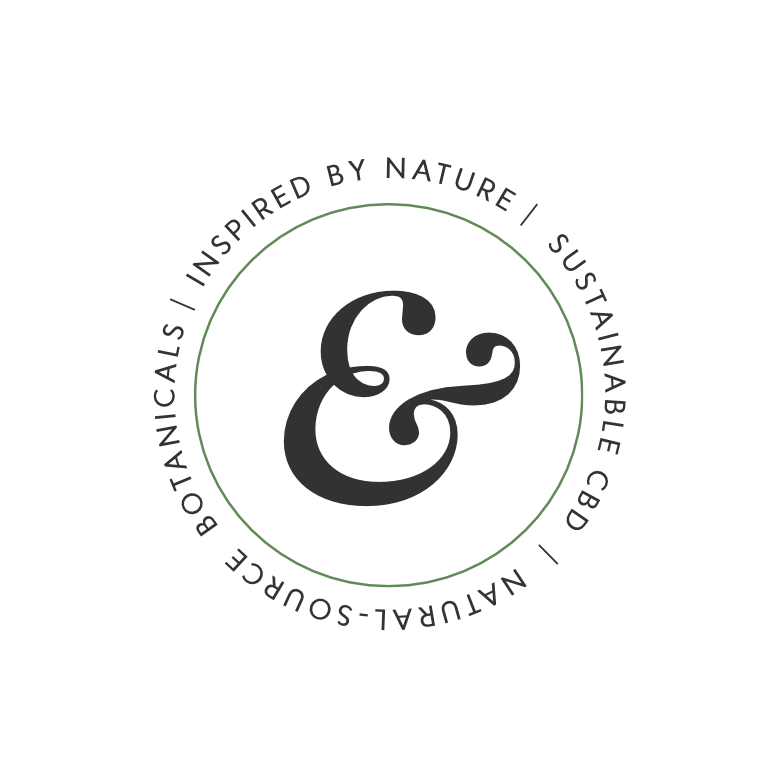 Our mission is to help our customers reconnect with nature, by launching only the highest quality CBD blended with great-tasting botanical ingredients and beneficial vitamins. Our unique product range and formulations inspire well-being and have been specially created to work with your body to deliver uplifting results.
The Grass & Co. team work tirelessly to source the finest CBD Oil in Europe and enhance it with the most delicious botanicals and beneficial vitamins.
We're proud of the Grass & Co. products that we've developed. All our ingredients are natural, sustainable and ethically sourced. Our CBD is legally grown in the EU and cultivated without harmful chemicals, pesticides or herbicides. Every batch is independently lab tested. We will always be totally transparent and rigorous about our ingredients and sustainability.
---