CBD IS BETTER WITH COMPANY
At Grass & Co. we want you to live a life enhanced by nature. By bringing together CBD & the finest botanical ingredients we can help you take your first steps into the world of CBD. Allow us to introduce the botanical partners we add to each of our ranges: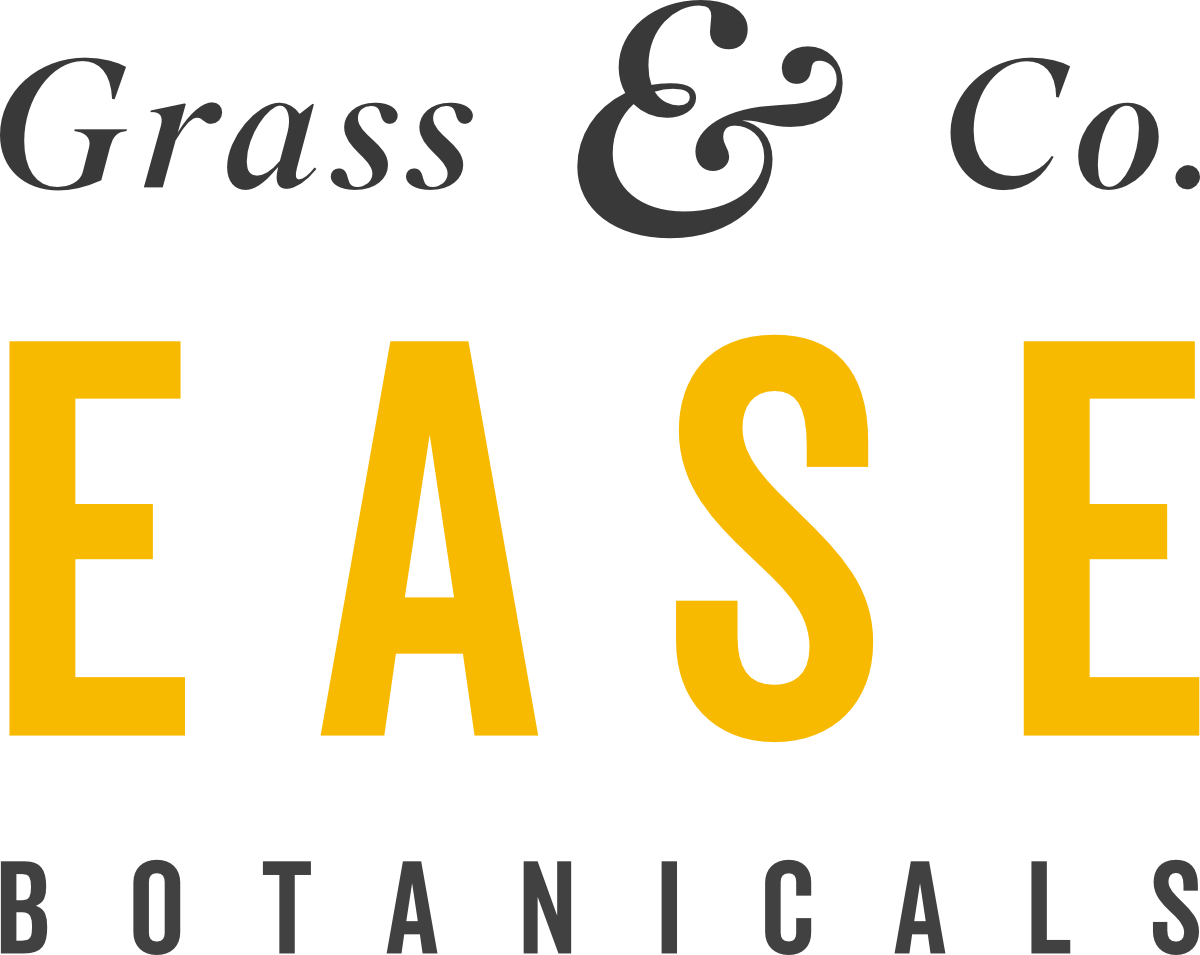 ---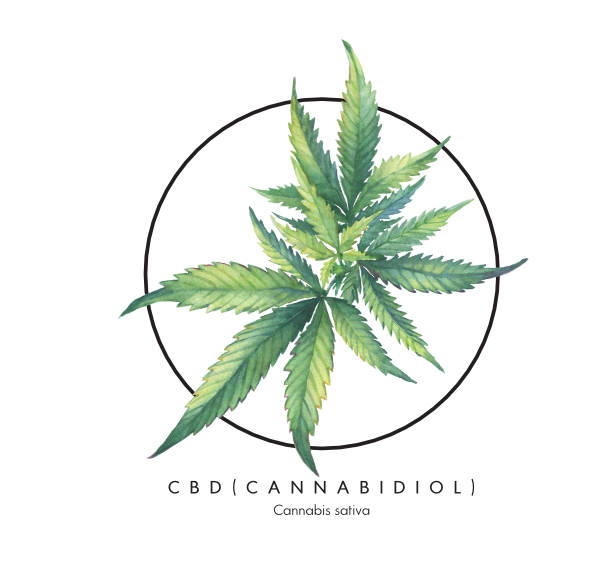 Grass & Co.'s CBD oil is derived from the finest legally grown hemp in the EU, and has no trace of THC. THC will get you high. CBD won't get you high, but will provide many more benefits. It's that simple.
---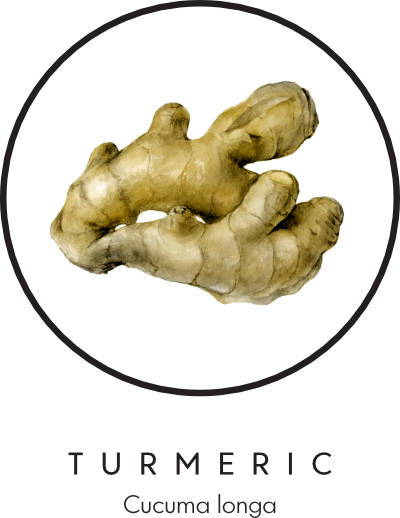 Known as the spice of life in its native India, Turmeric (Curcumin) is prepared from the root of a plant called Curcuma longa. Turmeric has been used in traditional medicine to heal and nourish the body for generations. It has most recently appeared in shots and lattes all over the western world.
---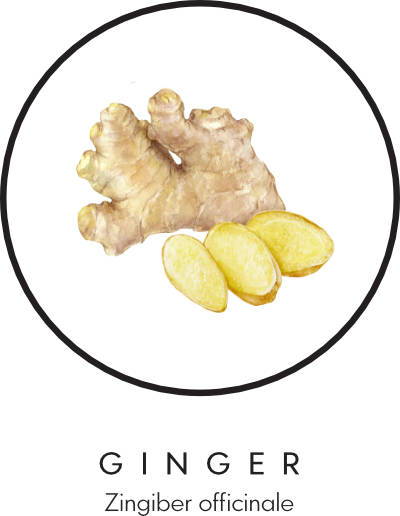 Native to South-east Asia, India and China, ginger has been an integral component of the region's diet and valued for its aromatic, culinary and medicinal properties for thousands of years.
---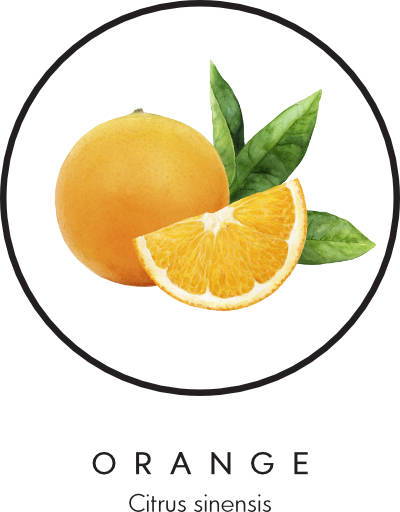 Oranges, both fresh and dried, are a popular botanical ingredient used for their taste. They are also full of Vitamin C, which is required for the proper development and function of many parts of the body. It also plays an important role in maintaining proper immune function.
---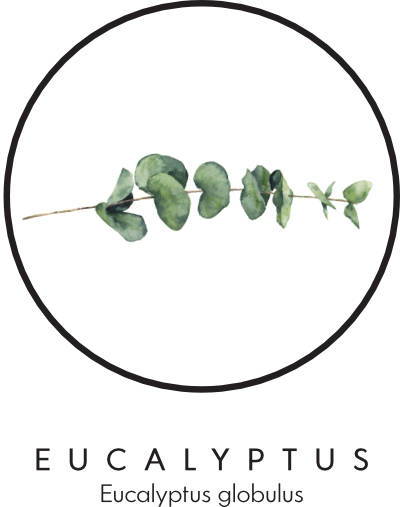 Native to Australia, Eucalyptus has a strong earthy aroma that is commonly used as an antiseptic and to clear the respiratory system. It is also known to help with muscle strains and cramps.
---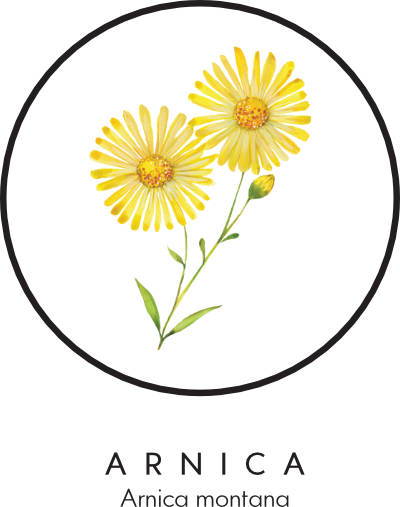 For generations, Swiss mountain guides have chewed arnica leaves to prevent climbing fatigue. The dried leaves were also used as a substitute for tobacco, so you'll often hear it called 'mountain tobacco'. Other names for it include Fall kraut, fall herb and wound herb - revealing its age-old use in the effects of trauma.
---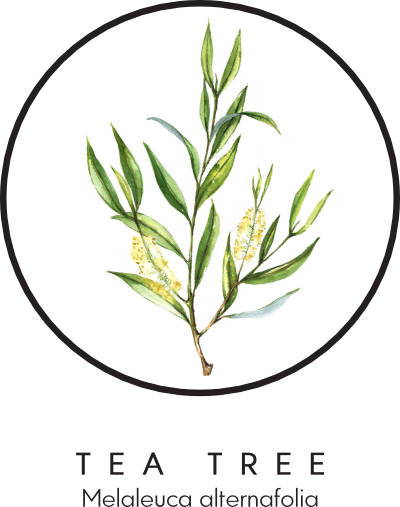 Tea Tree has been known to have a refreshing, head clearing and cleansing effect. Tea tree oil is distilled from the leaves of the Australian tea tree and offers a fresh and spicy aroma and is also useful in skin care preparations.
---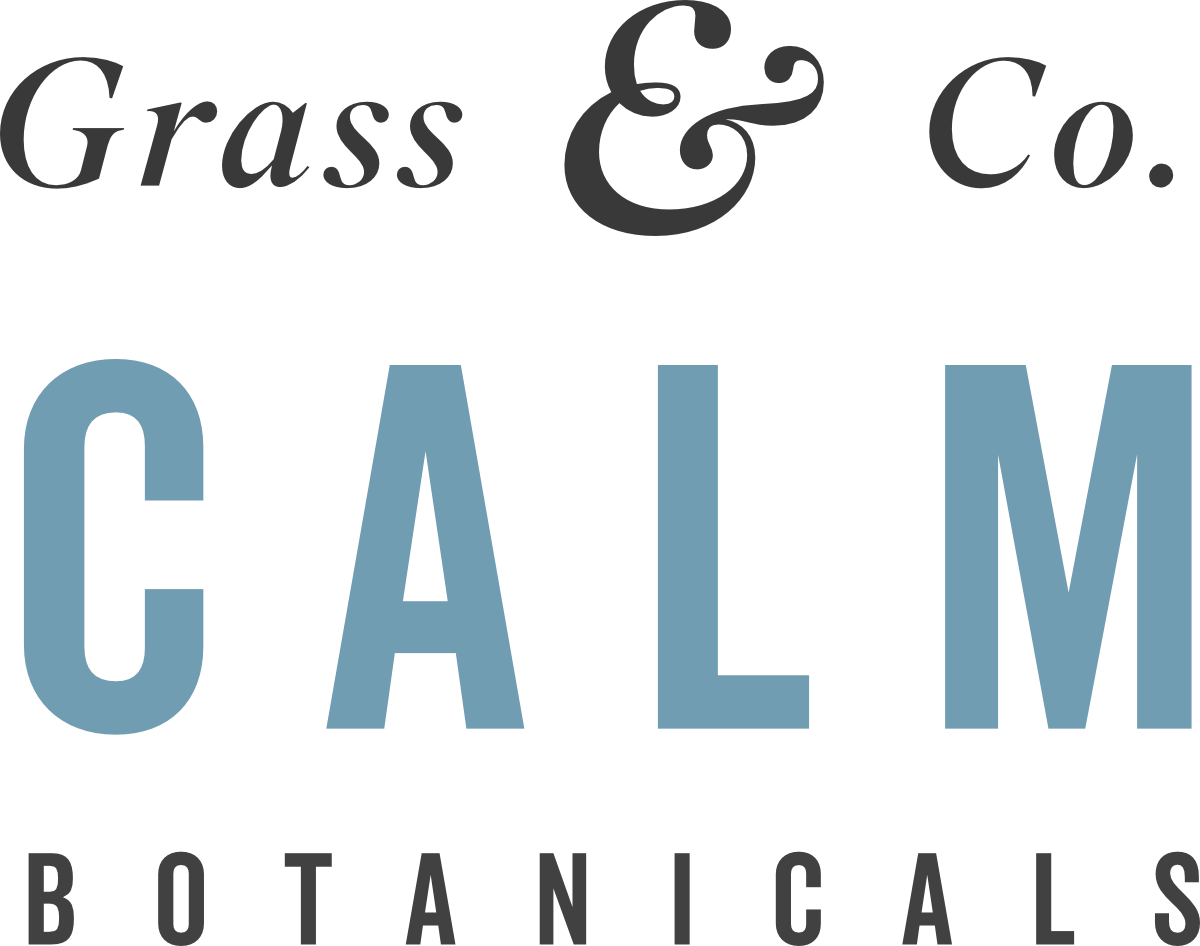 ---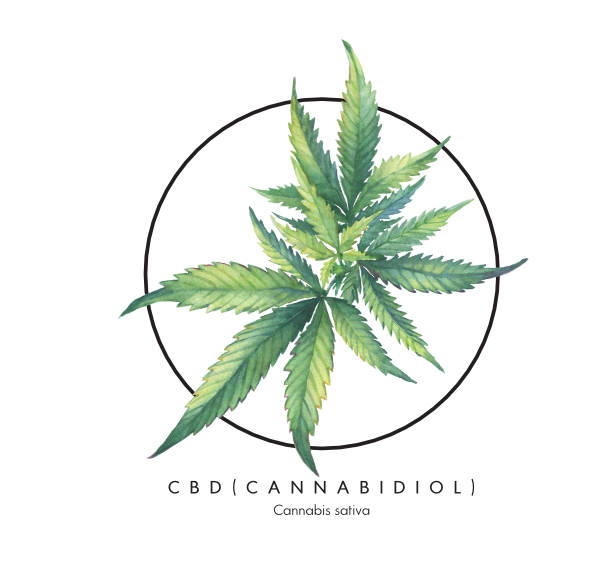 Grass & Co.'s CBD oil is derived from the finest legally grown hemp in the EU, and has no trace of THC. THC will get you high. CBD won't get you high, but will provide many more benefits. It's that simple.
---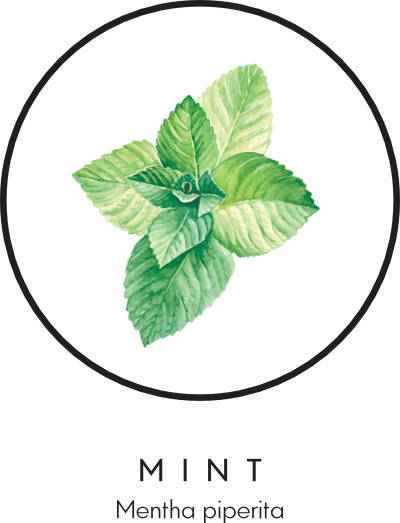 Probably the most recognisable botanical on our list, mint is used in everything from sweets to toothpaste. Traditionally it was used to cool the body by promoting sweating. The ancient Greeks and Romans used mint leaf as a digestive aid.
---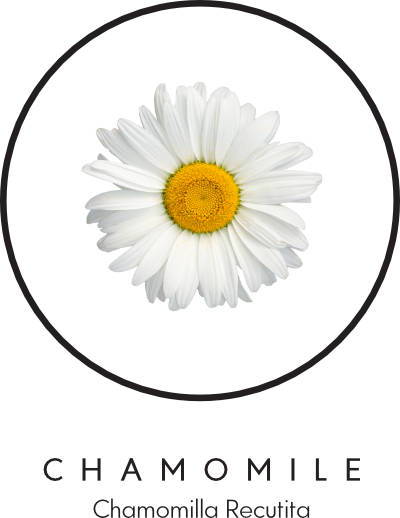 Chamomile is commonly regarded as a mild tranquilizer or sleep inducer. Its calming effects may be attributed to an antioxidant called apigenin, which is found in abundance in chamomile tea.
---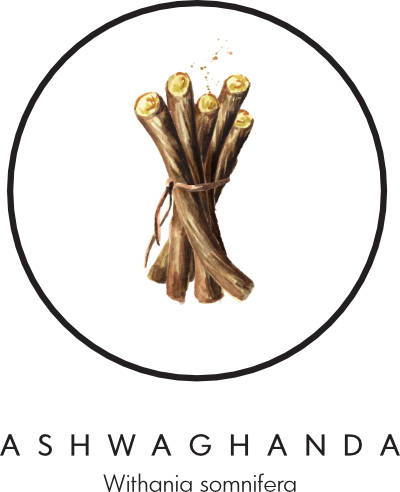 The marvelous Ashwagandha root has long been valued in Ayuverdic medicine for its calming properties helping many people to manage their stress.
---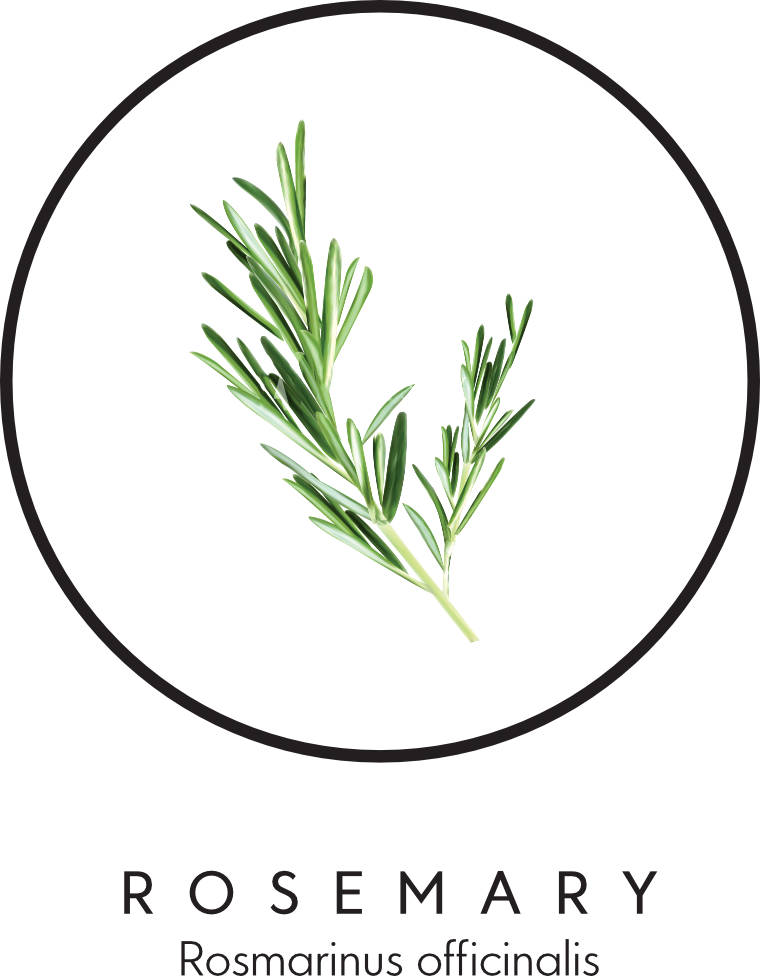 The aroma from rosemary is said to improve a person's concentration, performance, speed, and accuracy and, to a lesser extent, their mood.
---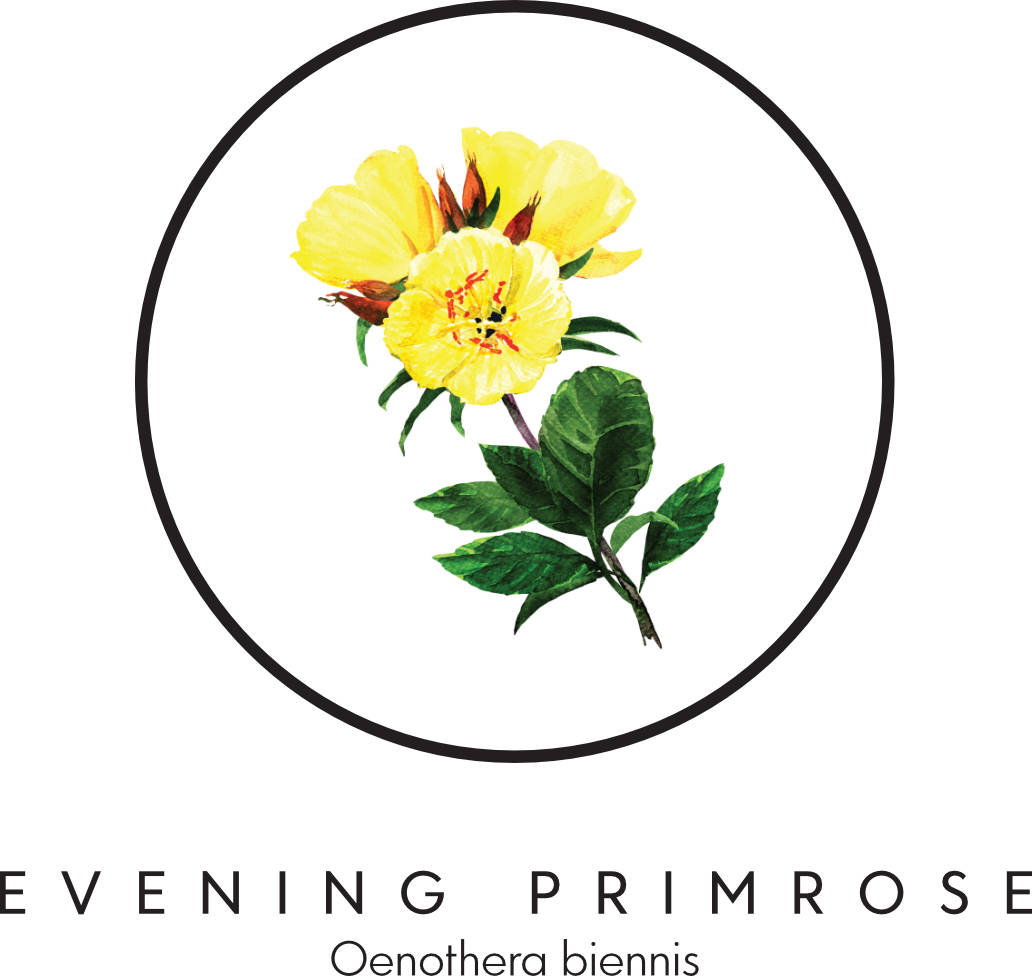 Indigenous Americans would use the leaves and bark of the evening primrose plant for stomach and liver complaints. It was also used as a traditional herbal remedy to relieve the itching that's associated with dry skin conditions.
---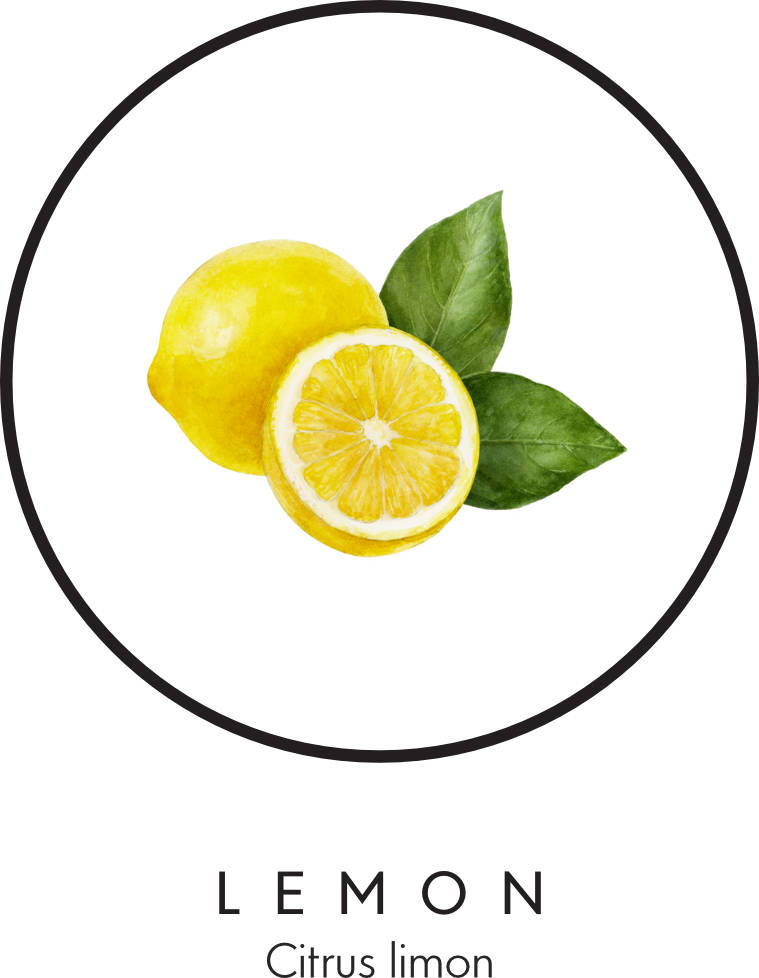 Lemons contain a high amount of vitamin C, soluble fiber, and plant compounds that give them a number of health benefits.
---
---


---
THE GRASS & CO. DIFFERENCE
---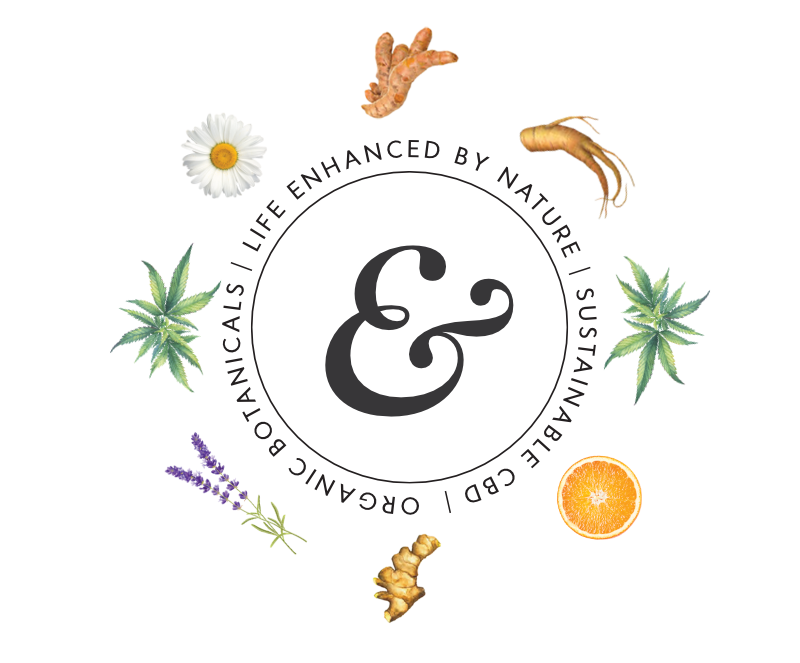 We're passionate about CBD having witnessed first-hand the restorative effects it can deliver.
Our mission is to help our customers reconnect with nature, by launching only the best quality CBD blended with great-tasting organic botanical ingredients. Our unique formulations inspire well-being and have been specially created to work with your body to deliver uplifting results.
The Grass & Co. team work tirelessly to source the finest THC-free CBD oil in Europe and enhance it with the most delicious botanicals.
We're proud of the Grass & Co. products that we've developed. All our ingredients are ethically sourced. Our CBD is legally grown in the EU and cultivated without harmful chemicals, pesticides or herbicides. Every batch is independently lab tested.We will always be totally transparent and rigorous about our ingredients and sustainability.
---