FREE SHIPPING ON ALL UK ORDERS
CALM Pillow Spray contains a blend of essential oils and comforting aromatherapy scents, including luxurious Lemon, relaxing Rosemary and calming Chamomile. Simply spray onto your pillow and bed linens and allow these gentle, tranquil scents to quieten your mind and soothe you to your sleepy place. Awake feeling calmed.
This product does not contain CBD.
Size: 50ml bottle
Simply mist the CALM pillow spray onto your bed linens to bring calm, peace and tranquility to your bedtime routine.
WHAT TO EXPECT
Sleep is vital for the brain and body, including skin cell repair, memory, problem-solving, attention, immune function and the effective functioning of most of our organs.
Our Pillow Sprays include a super blend of aromatherapy scents to soothe your busy mind and support your nightly sleep routine. Aromatherapy scents can help reduce sleep anxiety and establish the habit of falling asleep.
WHEN TO USE
Shake well before each use. Then, simply spritz the aromatherapy spray generously onto your pillow and bed linen before you sleep. Inhale the pure natural fragrances slowly and deeply to welcome a deep, restful sleep.
Do not store in direct sunlight.
(allergens in bold):
Distilled Aqua, Anthemis nobilis (Chamomile Essential Oil), Rosmarinus Officinalis (Rosemary Essential Oil), Limon (Lemon Essential Oil) Organic Alcohol,
D-Limonene
100% Natural. THC & Toxin-Free.
WARNING

For external use only.
Avoid contact with eyes.
Keep out of the reach of children.
Shake bottle before use.
Test fabric before use as product contains essential oils.
PRODUCT FACTS
Size: 50ml / 1.7 Fl.oz
Use within 12 months of opening.

THE GRASS & CO. DIFFERENCE
---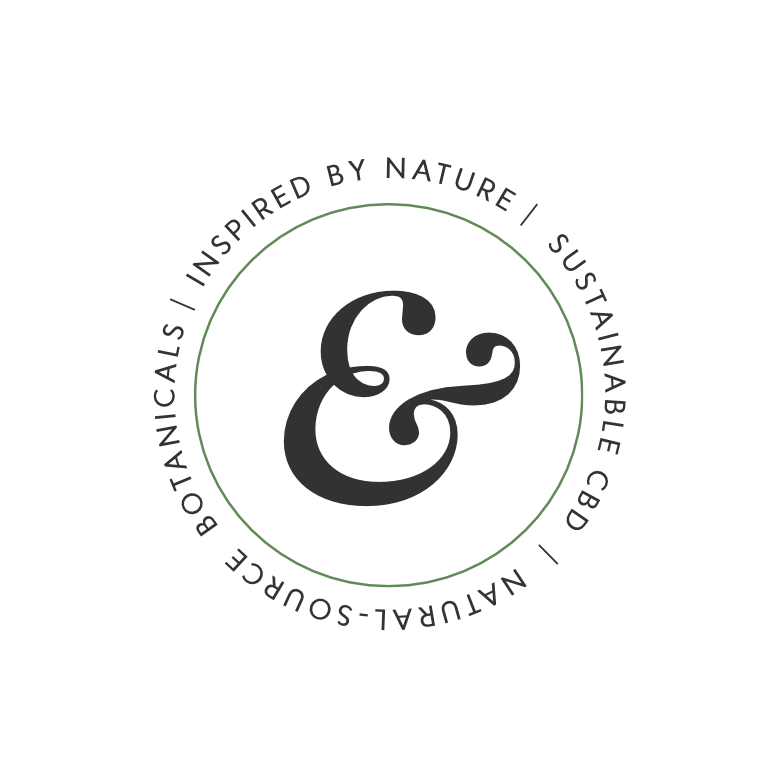 Our mission is to help our customers reconnect with nature, by launching only the highest quality CBD blended with great-tasting botanical ingredients and beneficial vitamins. Our unique product range and formulations inspire well-being and have been specially created to work with your body to deliver uplifting results.
The Grass & Co. team work tirelessly to source the finest CBD Oil in Europe and enhance it with the most delicious botanicals and beneficial vitamins.
We're proud of the Grass & Co. products that we've developed. All our ingredients are natural, sustainable and ethically sourced. Our CBD is legally grown in the EU and cultivated without harmful chemicals, pesticides or herbicides. Every batch is independently lab tested. We will always be totally transparent and rigorous about our ingredients and sustainability.
---