---
WELCOME DEAR PODCAST LISTENER
We're glad you found us. Use offer code TEA at checkout for 25% off your entire purchase.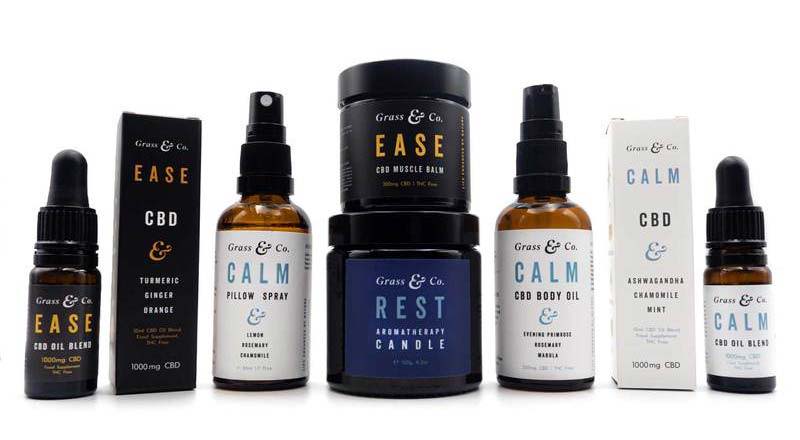 Our products work with your body to deliver uplifting results you can feel instantly. The most delicious flavours and soothing aromatherapy scents have been specially blended to quieten your mind and relieve tension in your body.
We only source the best-of-the-best organic CBD and botanicals to deliver exactly the balance you need, when you need it.
From CBD Consumable Oils to comforting candles, nourishing Body Oils and peaceful Pillow Sprays, they all bring peace and tranquillity to your day.
---