FREE SHIPPING ON ALL UK ORDERS
EASE Bath Salts combine Himalayan Pink Salt with organic Tea Tree, Eucalyptus and Peppermint Oils to soothe and ease your body. The naturally cleansing salts and soothing, therapeutic essential oils will help you relax, restore wellbeing and leave your skin soft to the touch.
This product does not contain CBD.
Add a generous handful to your bathtime ritual. Our EASE Himalayan Bath Salts are infused with organic Tea Tree, Eucalyptus and Peppermint Oils to soak away the aches and pains of the day, especially after exercise.



WHAT TO EXPECT
A natural solution to ease away the pains of the day and support an active lifestyle.Feel uplifted and relaxed by the beautiful aromatherapy scents.
WHEN TO USE
To be enjoyed at a time that works best for you.
Do not store in direct sunlight.
(allergens in bold):
Sodium chloride (Himalayan Salt), Mentha piperita (Peppermint EO), Melaleuca alternafolia (Tea Tree EO), Eucalyptus globulus (Eucalyptus EO), Limonene, Linalool, Citronellol.
100% Natural. THC & Toxin-Free.
WARNING
For bath use only. Avoid contact with eyes. Don't eat it. Keep out of the reach of children.
PRODUCT FACTS
Size: 600g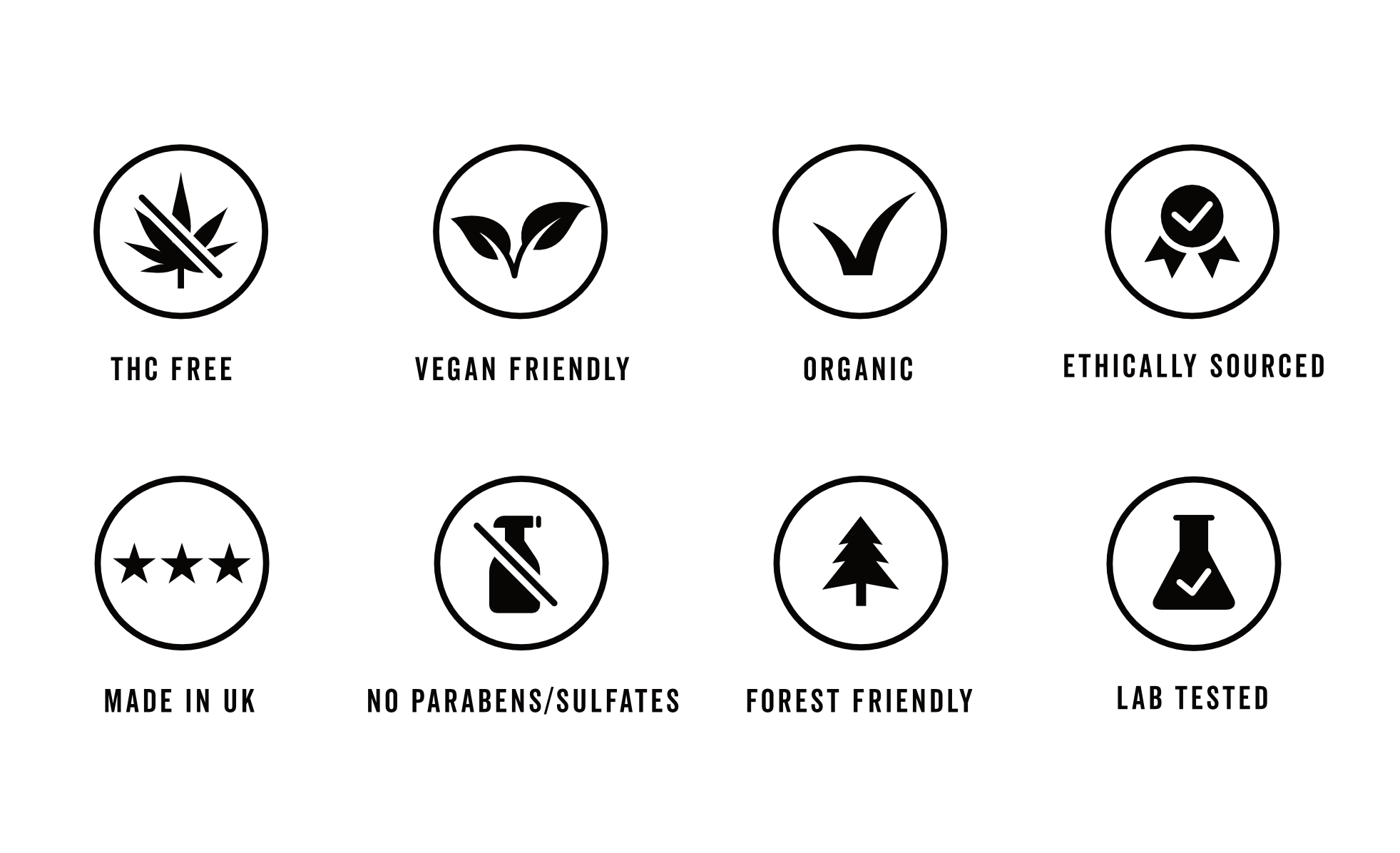 ---
THE GRASS & CO. DIFFERENCE
---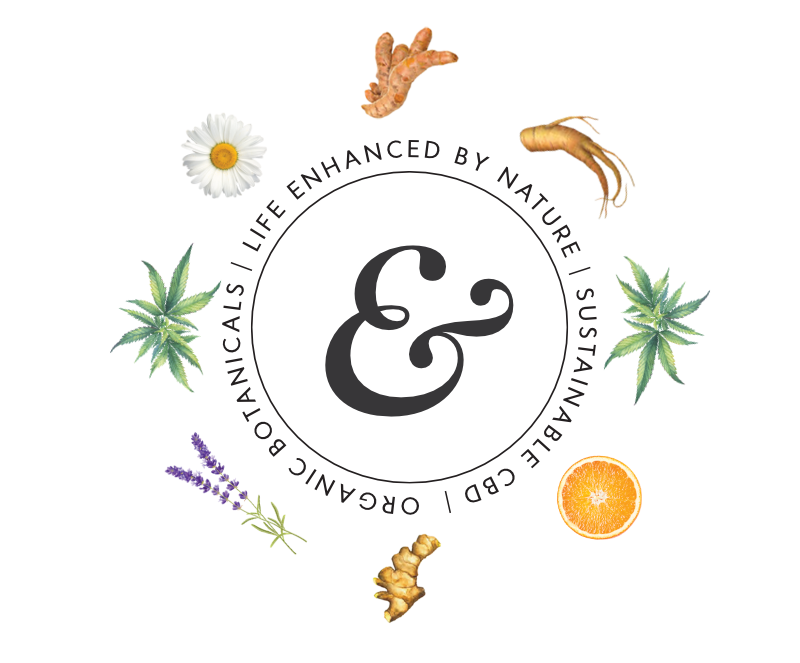 We're passionate about CBD having witnessed first-hand the restorative effects it can deliver.
Our mission is to help our customers reconnect with nature, by launching only the best quality CBD blended with great-tasting organic botanical ingredients. Our unique formulations inspire well-being and have been specially created to work with your body to deliver uplifting results.
The Grass & Co. team work tirelessly to source the finest THC-free CBD oil in Europe and enhance it with the most delicious botanicals.
We're proud of the Grass & Co. products that we've developed. All our ingredients are ethically sourced. Our CBD is legally grown in the EU and cultivated without harmful chemicals, pesticides or herbicides. Every batch is independently lab tested.We will always be totally transparent and rigorous about our ingredients and sustainability.
---